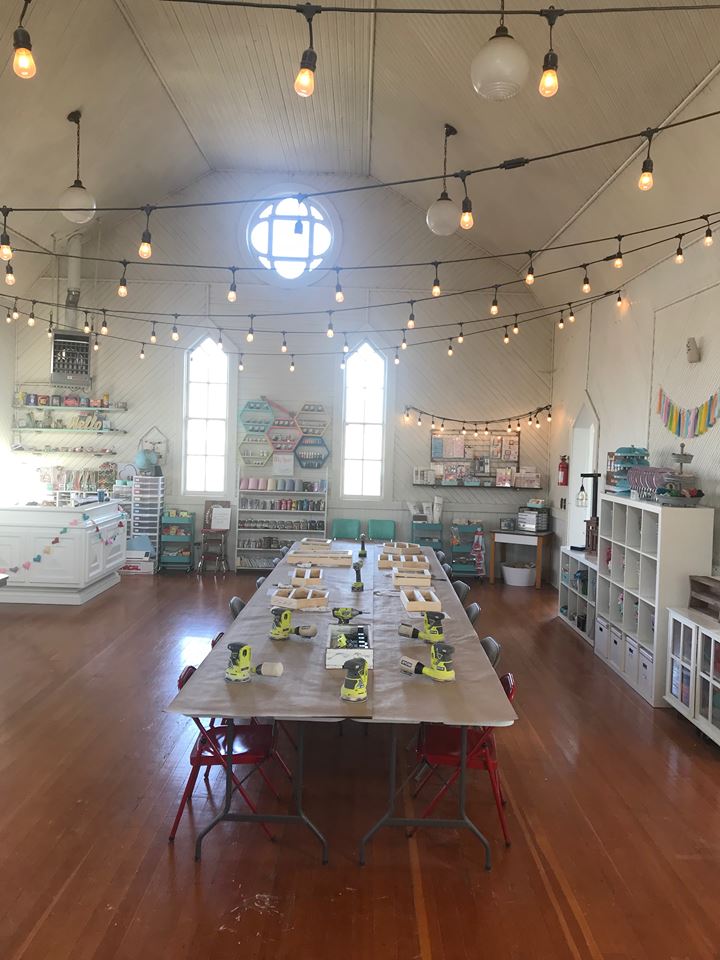 All workshops must be paid in full via the website or at The CRAFT House. No refunds will be given as all materials are ordered and prepped weeks in advance. If you have need to cancel and it is no less than 48 hour prior to the workshop, you will get a partial credit valid for a future workshop. Once you have registered for a workshop, no changes can be made to the choices you have selected.
All attendees must sign a waiver at the first workshop attended. The waiver will be kept on file and be valid until notified.
Children may attend workshops that are suited for all ages, but will be required to have a parent/guardian complete a waiver for them. No children may attend unless they are a paid attendee, breastfeeding infants are ok as long as it is cleared with management prior to registration.
You must arrive within 15 minutes of the scheduled start time or you will not be allowed into the workshop and forfeit any refund. This ensures that all attendees are given complete instructions with enough time to finish their projects. Late arrivals cause interruptions and lead the instructor to many questions and problems due to missed instruction in the beginning. We thank you for understanding the importance of on time arrivals. If it is your first workshop, we encourage you to arrive 15 minutes early to fill out your waiver and also make sure you know how to get to our location.