Happy Spring everyone!  Our weather here in Oregon has been beyond amazing if I do say so myself, hopefully yours is great as well.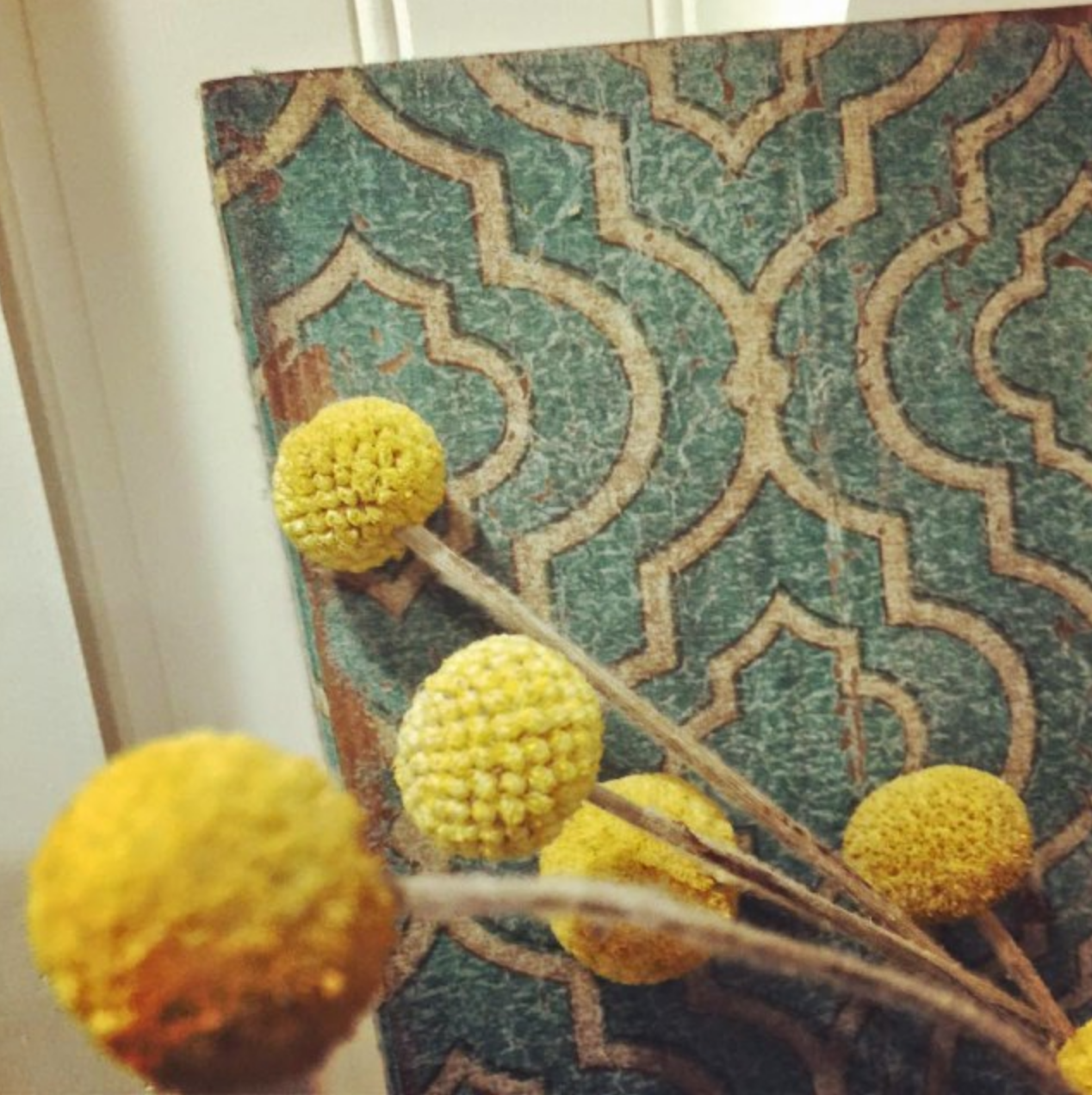 Can you believe it is already April?  I am getting ready for my April craft club and realized I haven't done my post for March.
The inspiration for March started with a fun tutorial from
Sausha over at Sweet Pickins
 .  You have to check it out!  Have you ever tried creating floral wood?  It is so much fun, and with all of the patterned napkins, your opportunities are endless.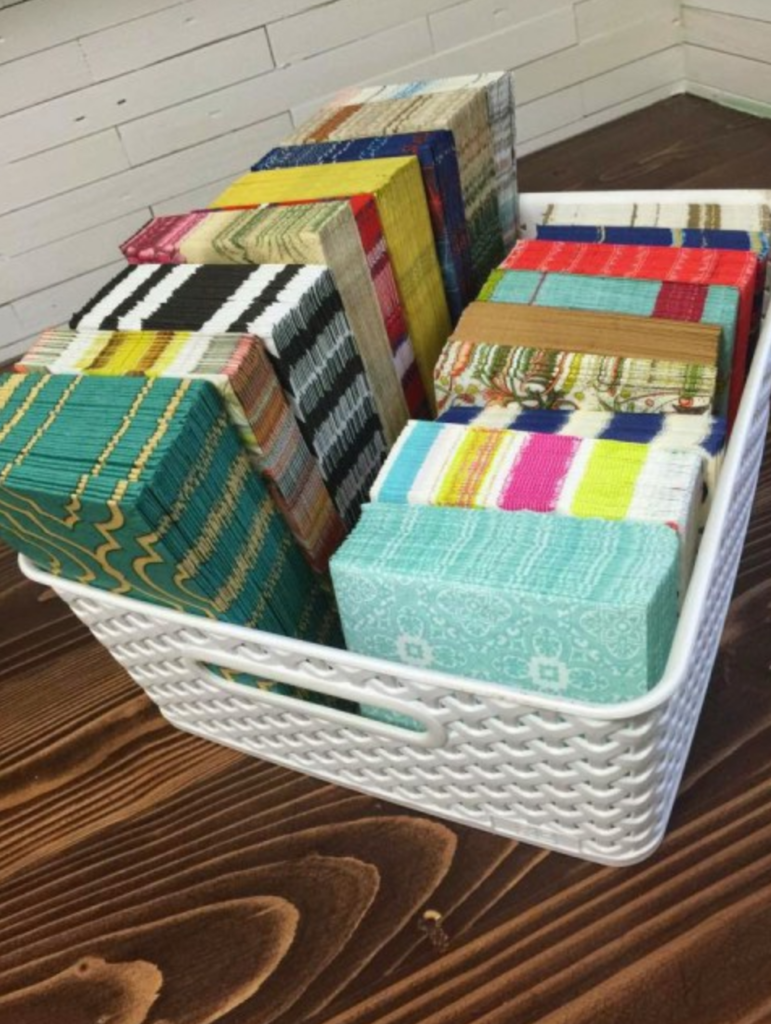 I had so much fun creating the samples for this project.  A few of them were purely my own designs that I created.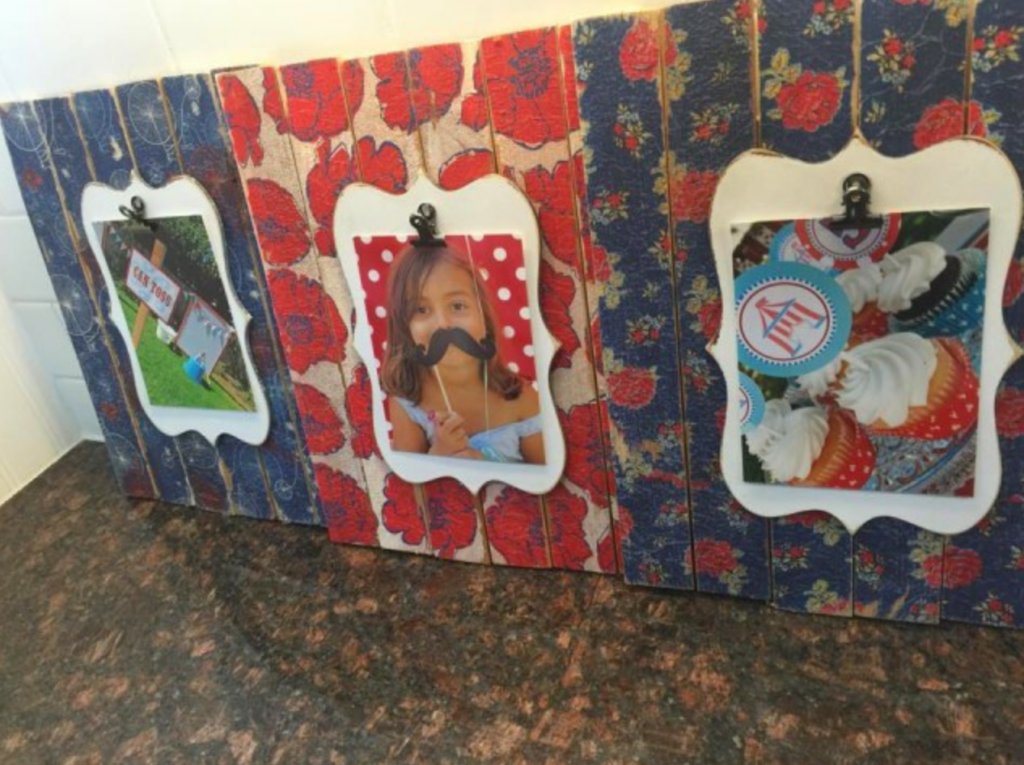 My favorite part of the month is prepping for craft club. There is something about organized craft supplies that just makes my heart skip a beat!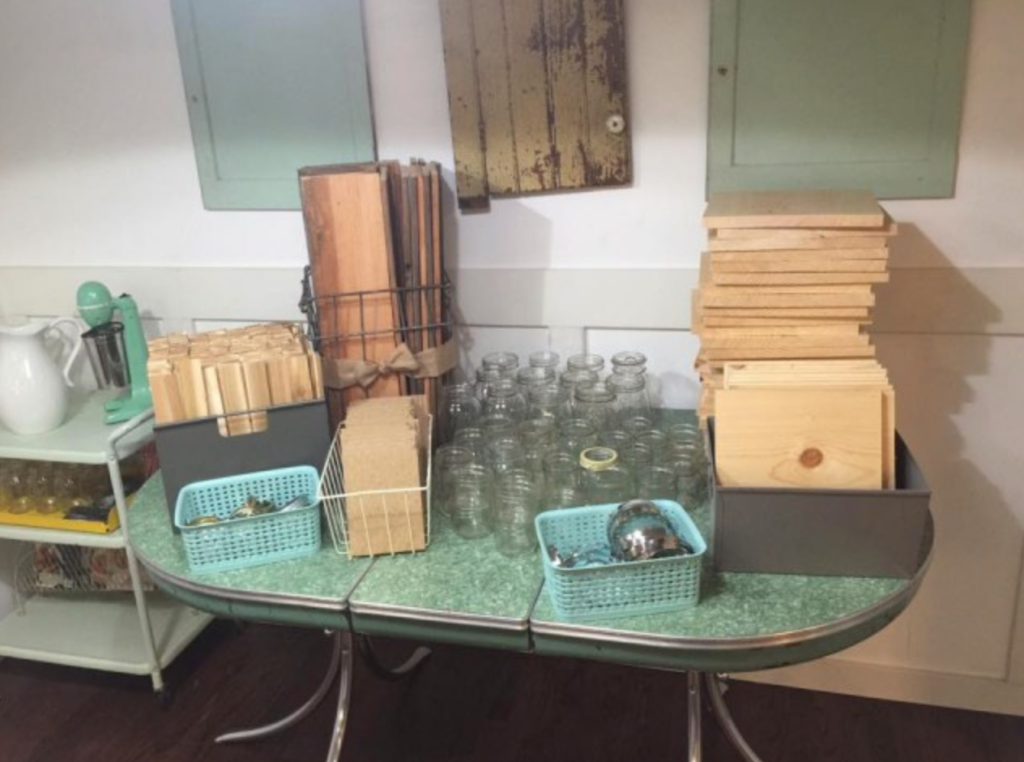 If all of
The CRAFT House
renovations go as planned, we should only be holding craft club in my home for 2 more months.  My goal is to be moved in by June 1st.
Ok, so they are all amazing.  But this one in particular is special.  As she was applying the napkins she had a few problems and started over.  Even on the second go around she had issues, so she bagged the whole napkin idea and resorted to paint.  The white paint on this old weathered board turned out amazing.  Then she added colorful clothes pins and I was in love!.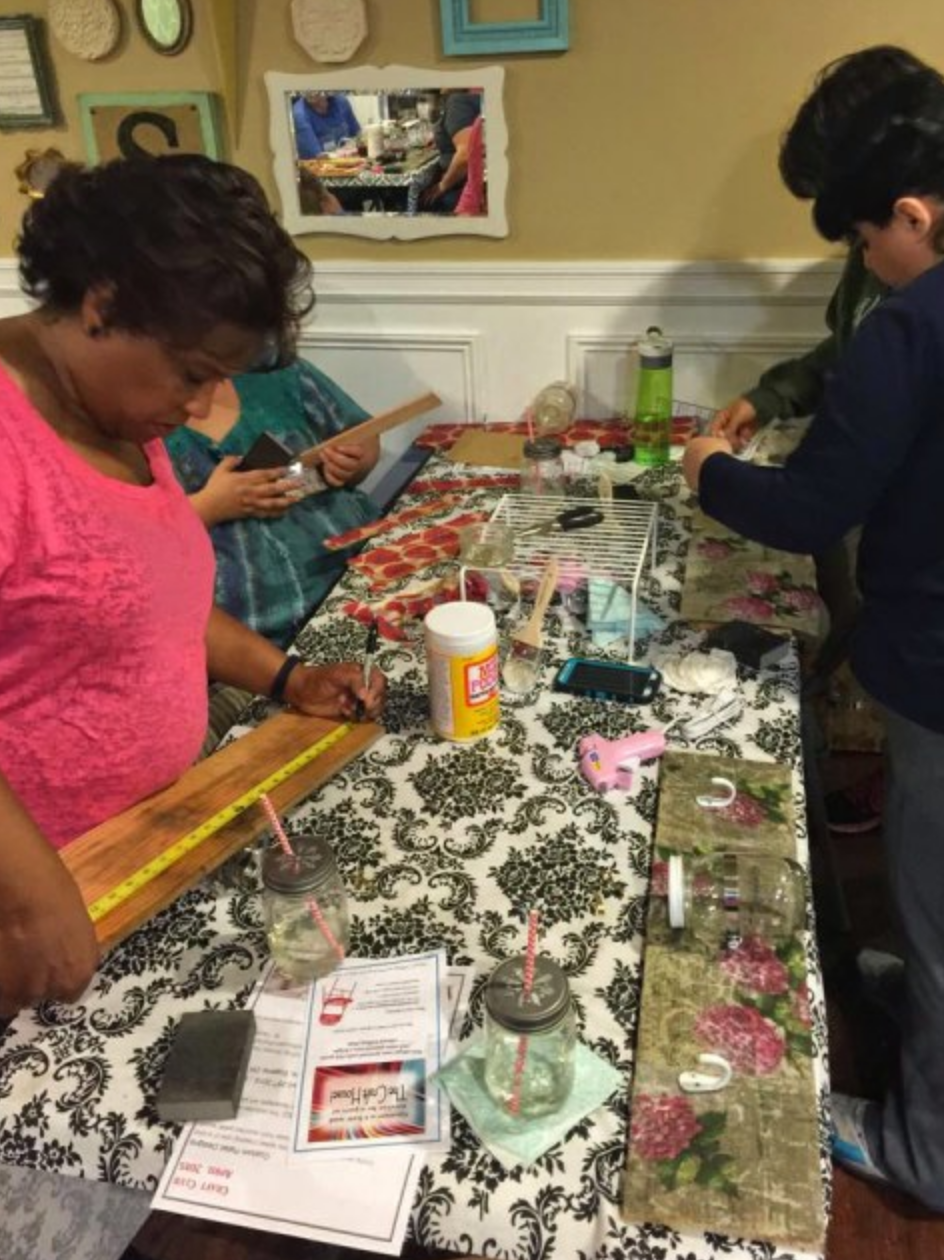 The recipes and pot holders that are clipped to the board are from her great grandma!  How sweet is this?!?  I love how it looks with all of her vintage jars!  Well done Courtney!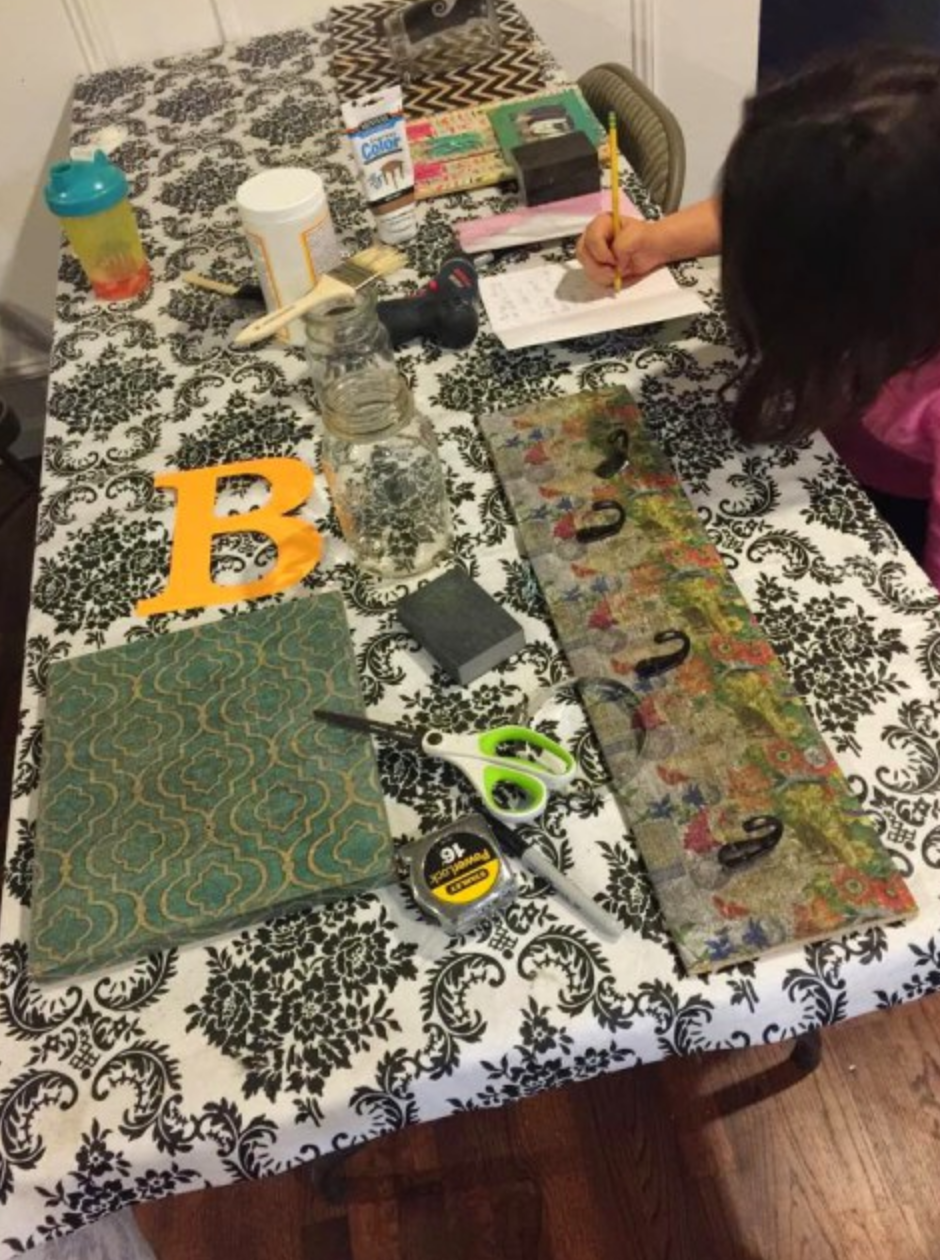 Thank you for stopping by!  Craft club is so much fun and has become such a passion for me.  I love getting to craft all the time and empower other women with the skills themselves!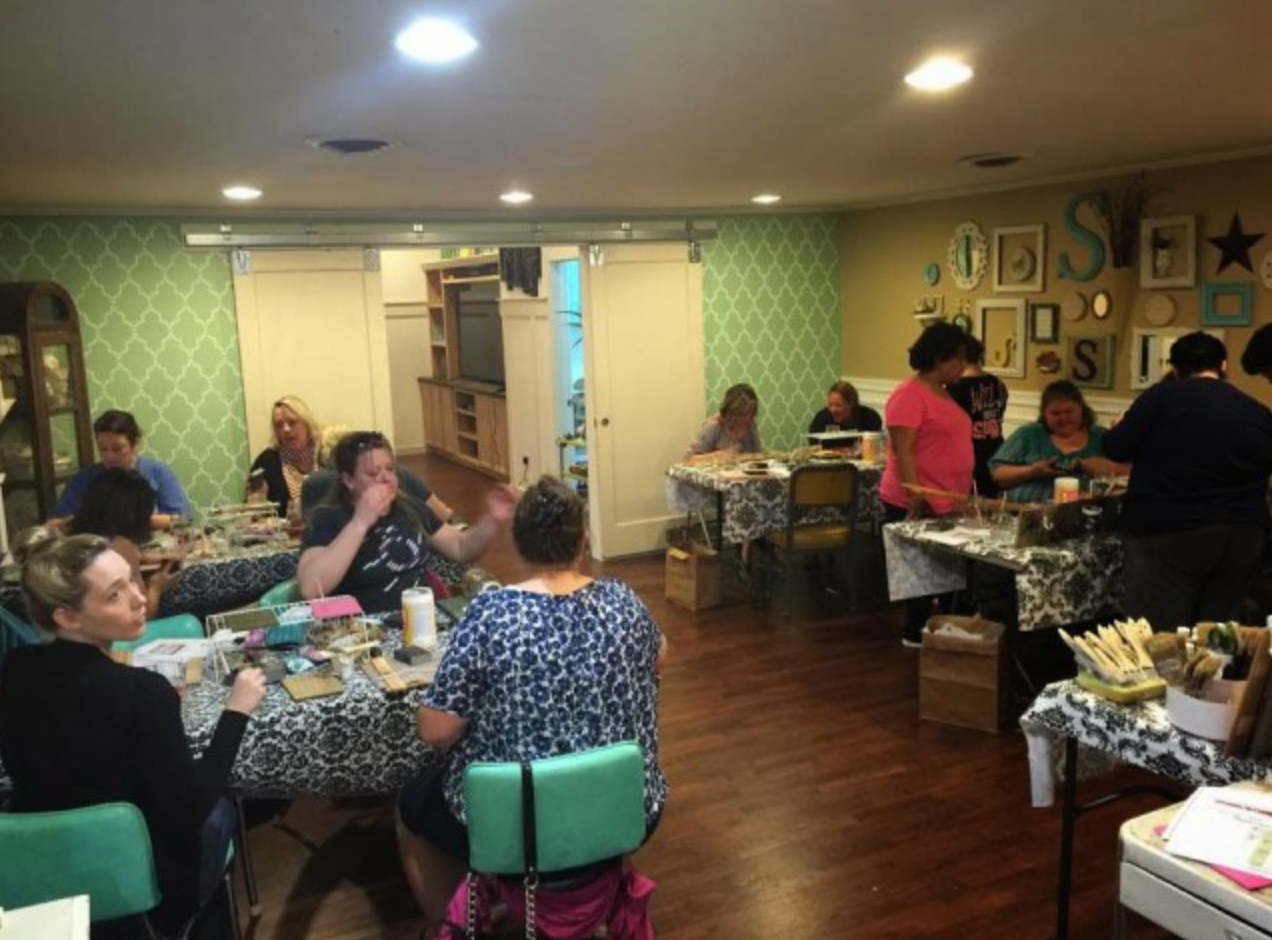 Please be sure to follow me on
Pinterest
and
Facebook
, and head over
here
to see where I like to party each week!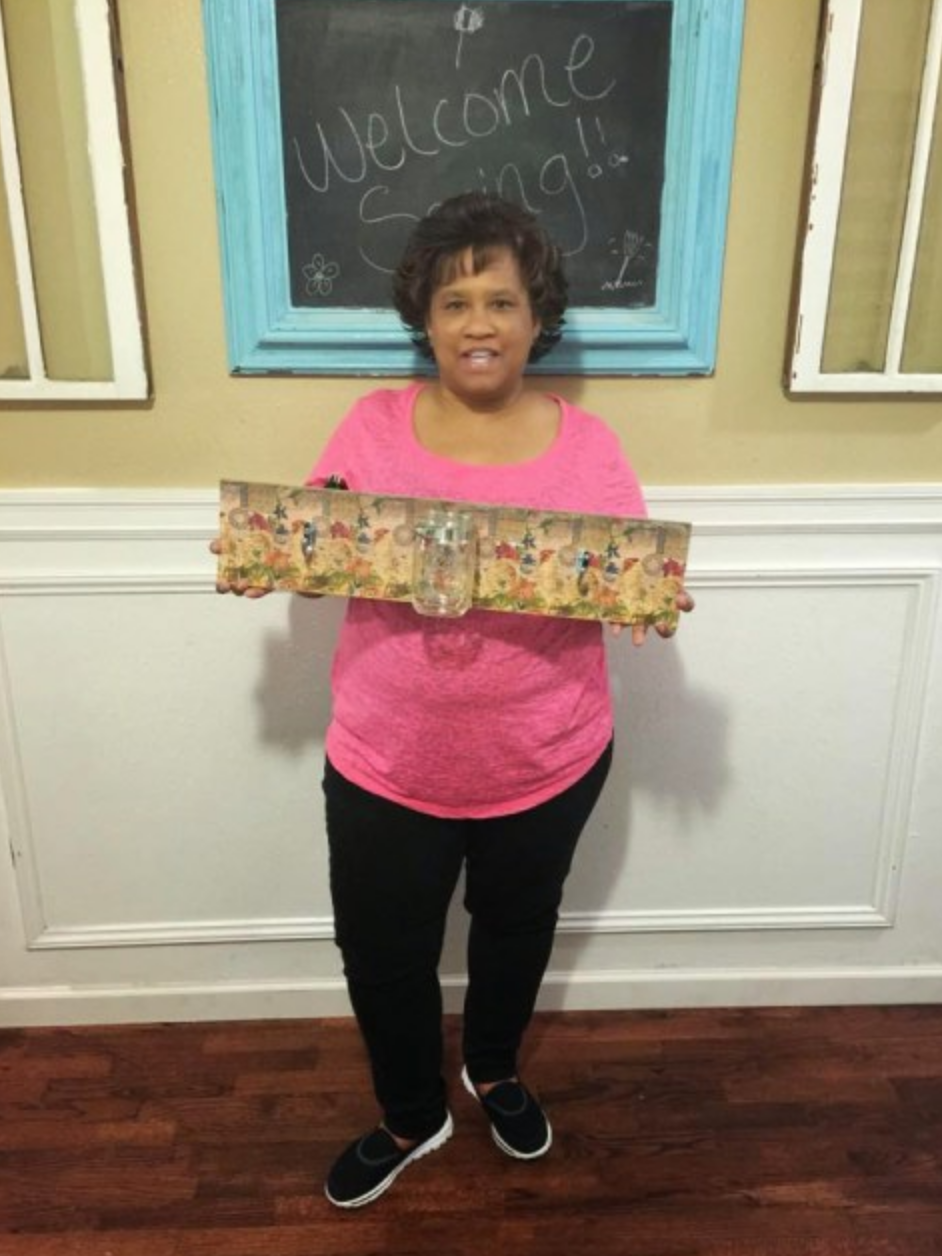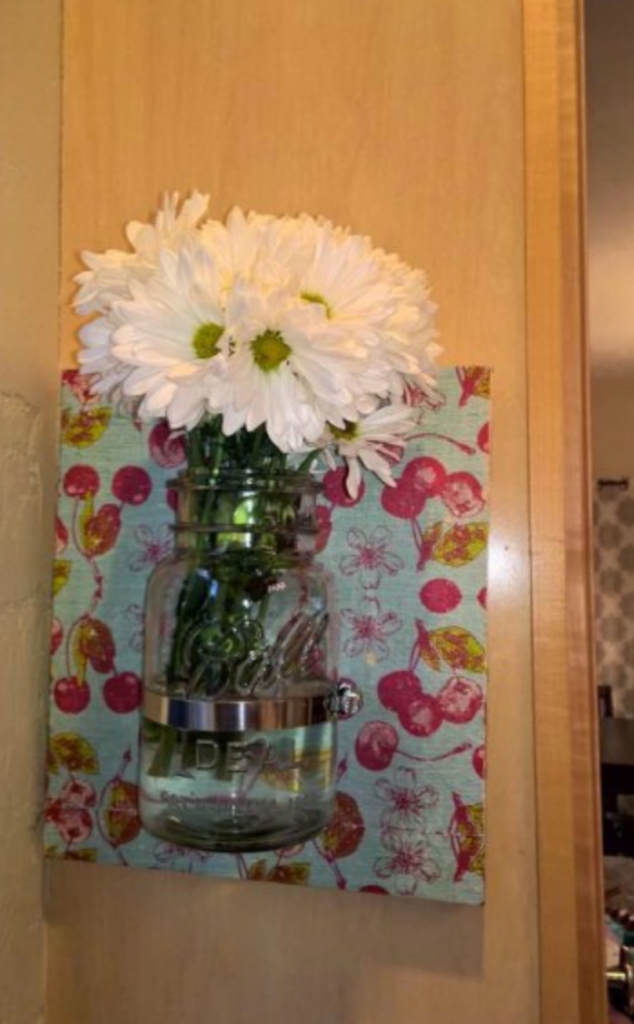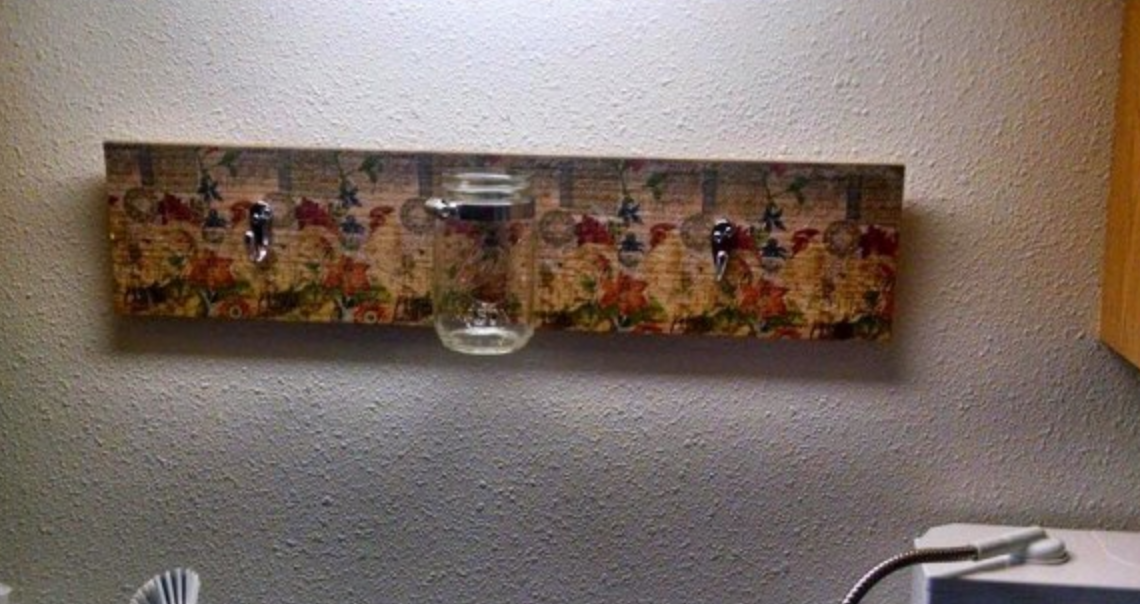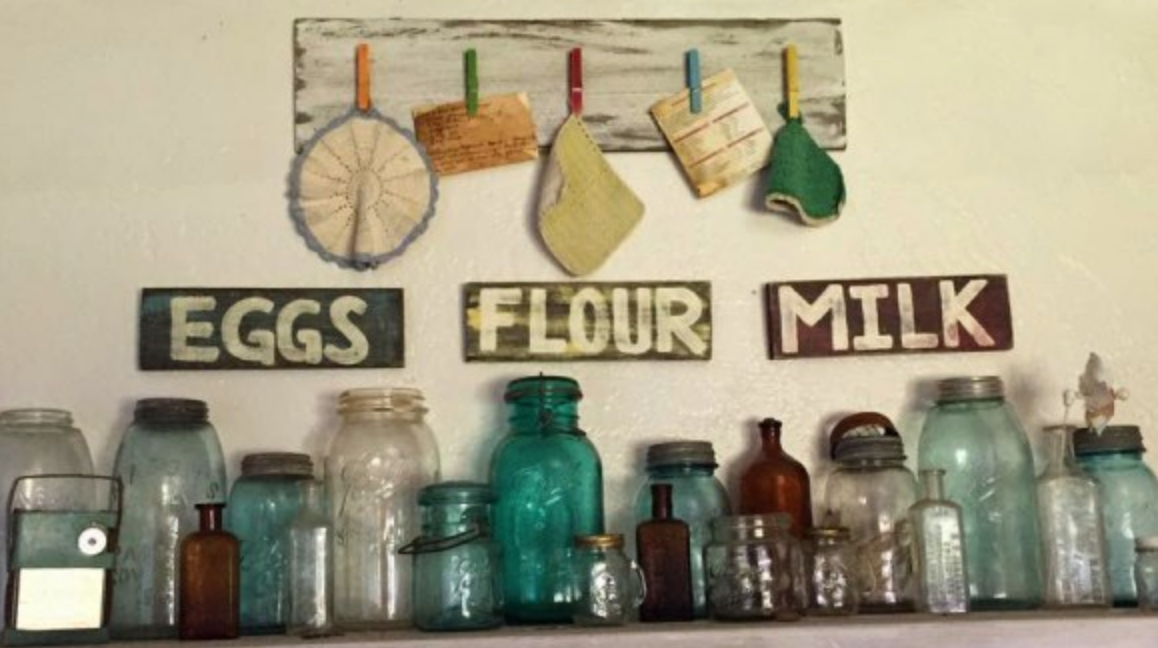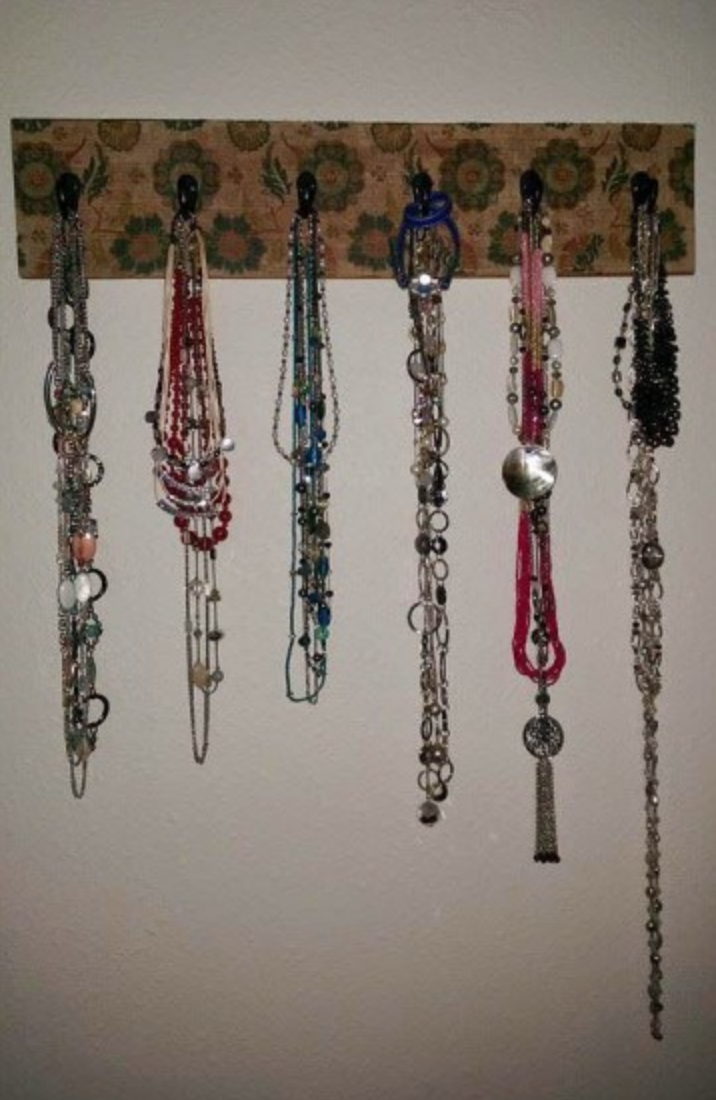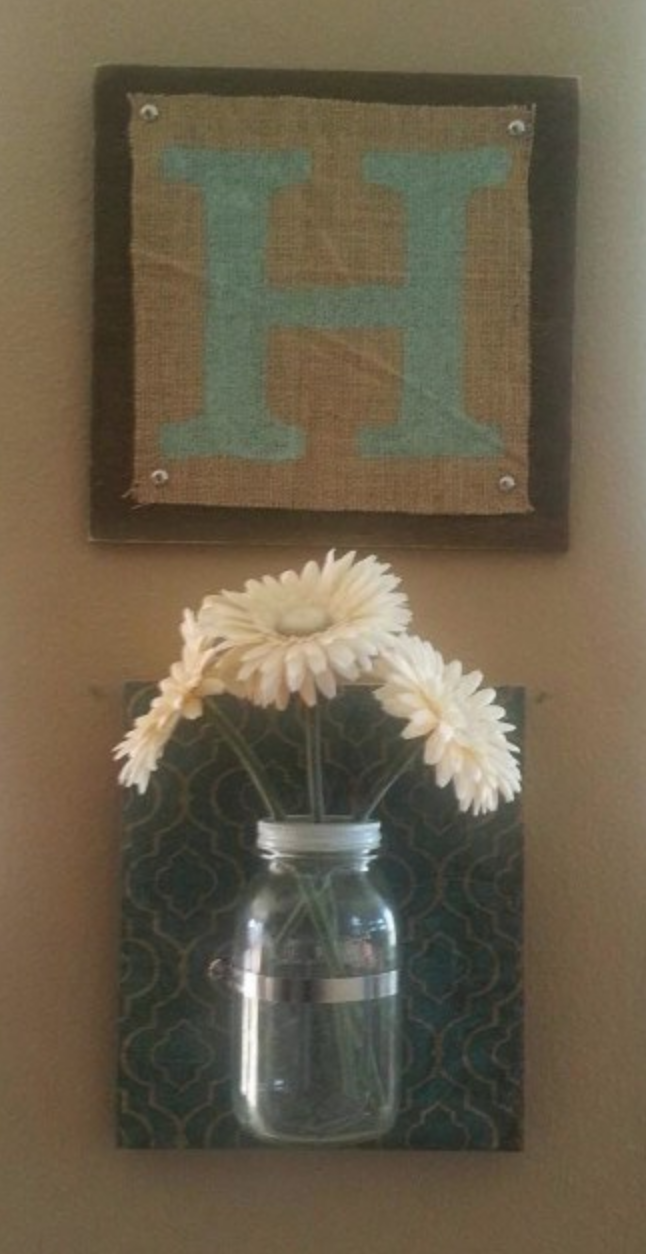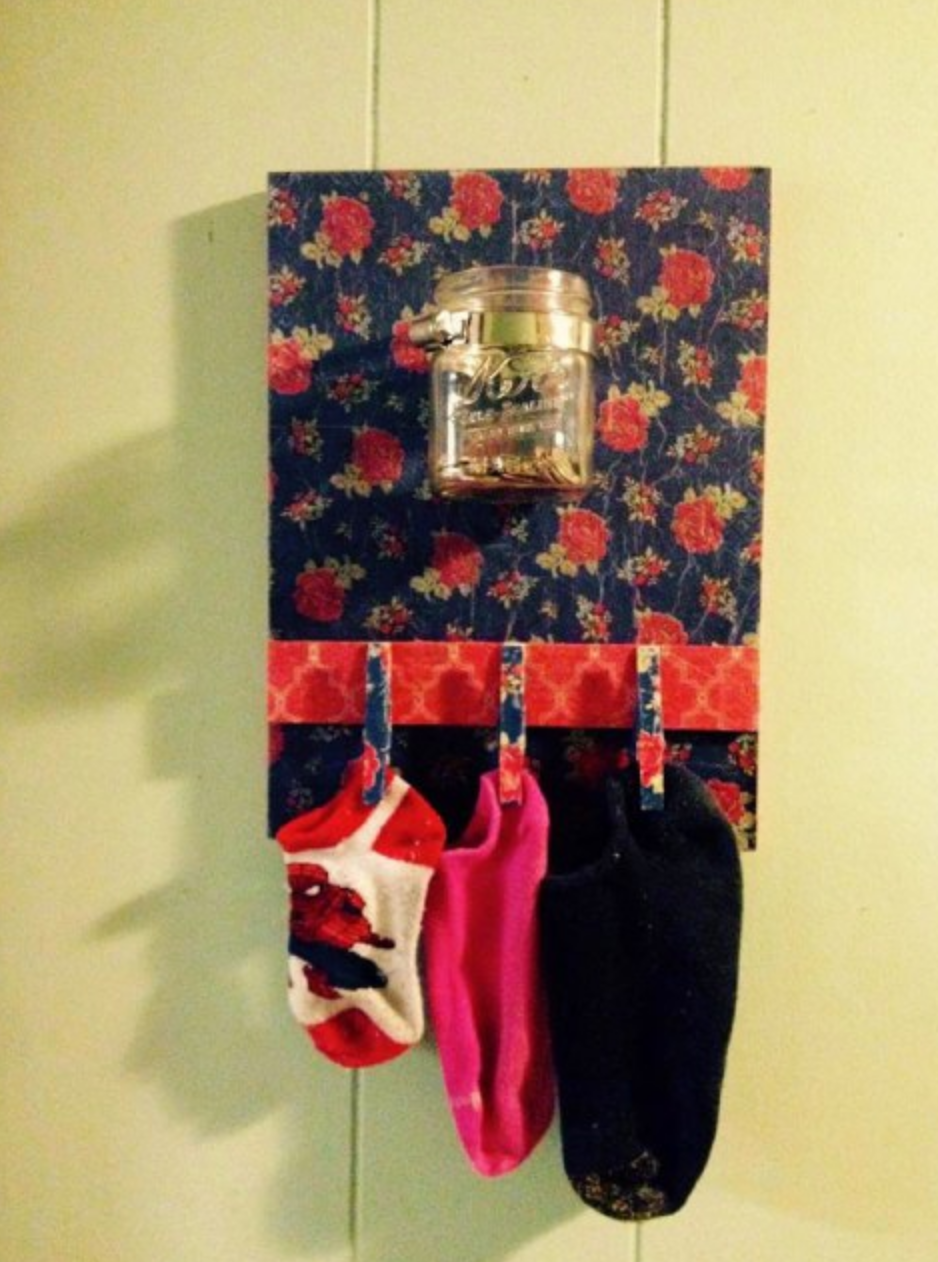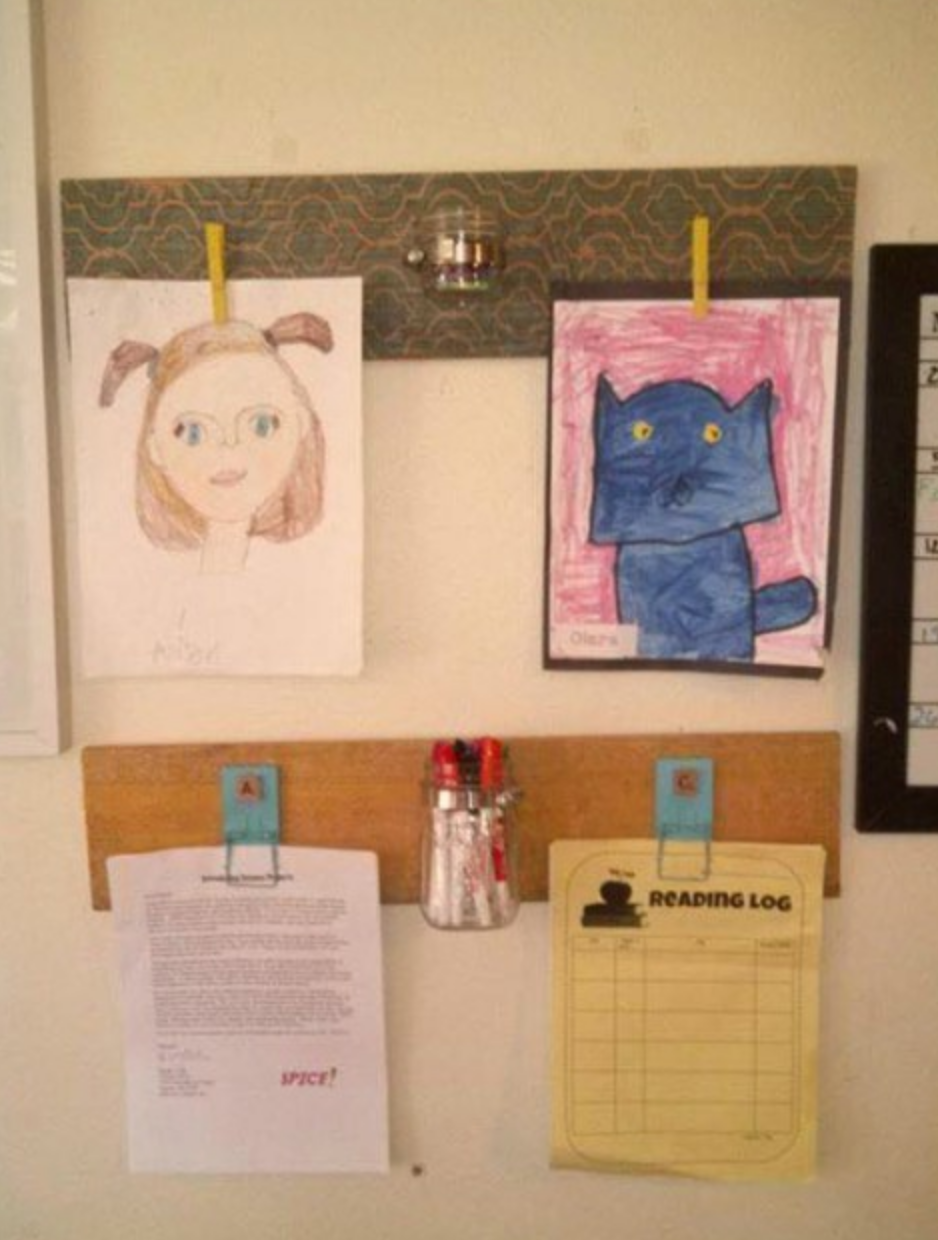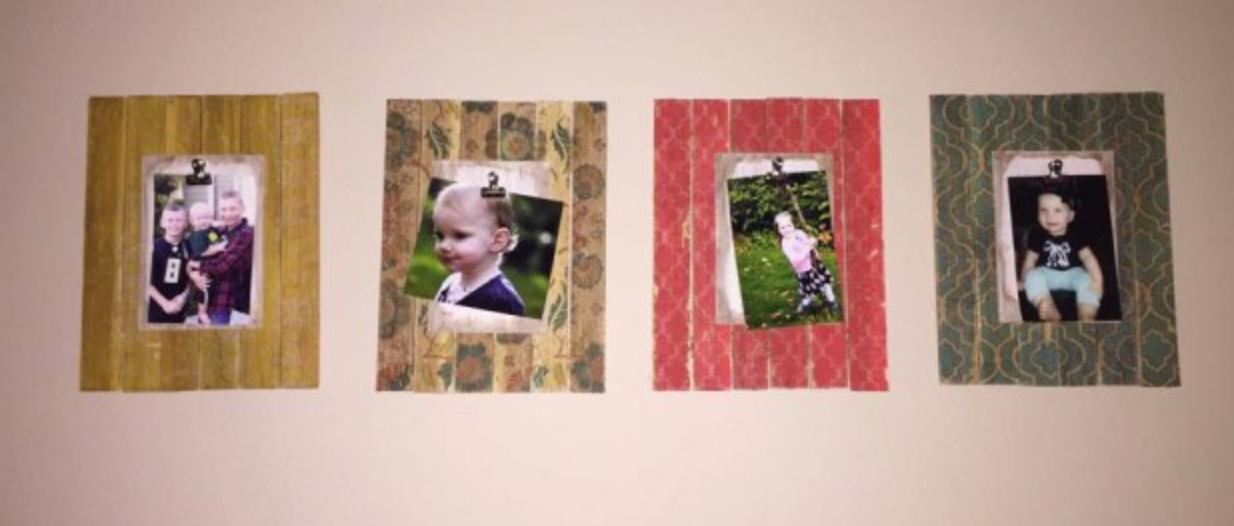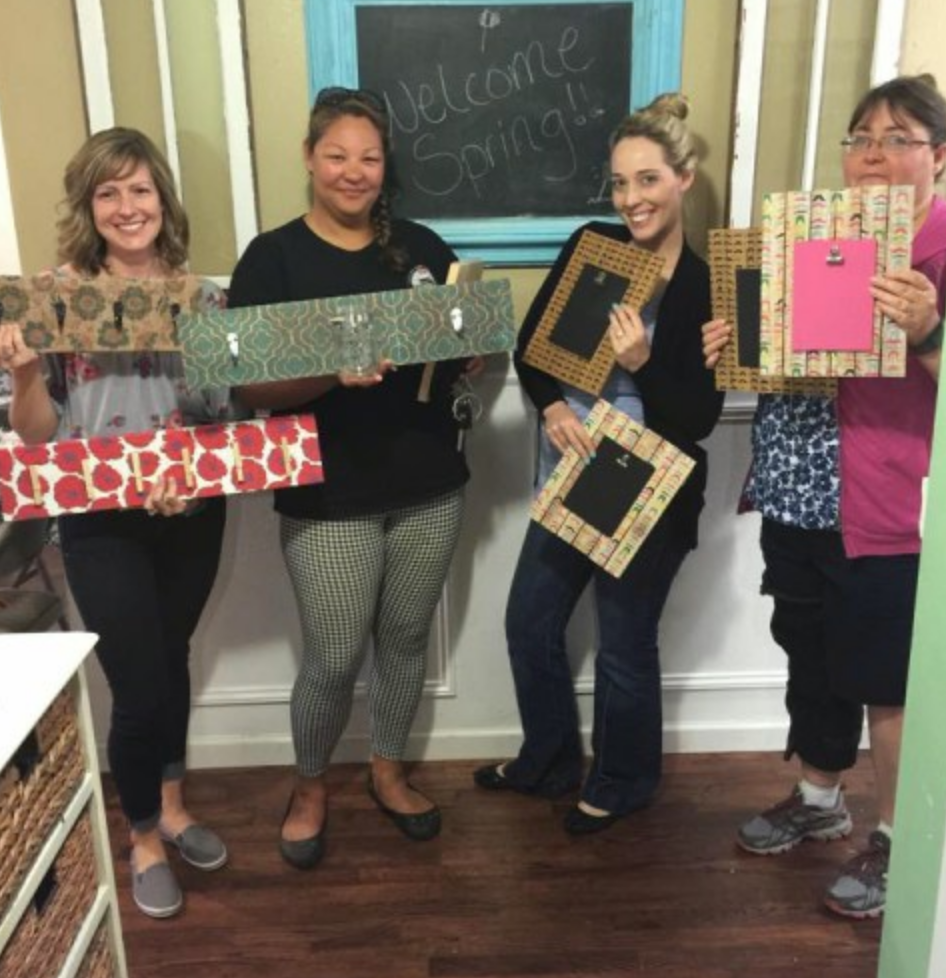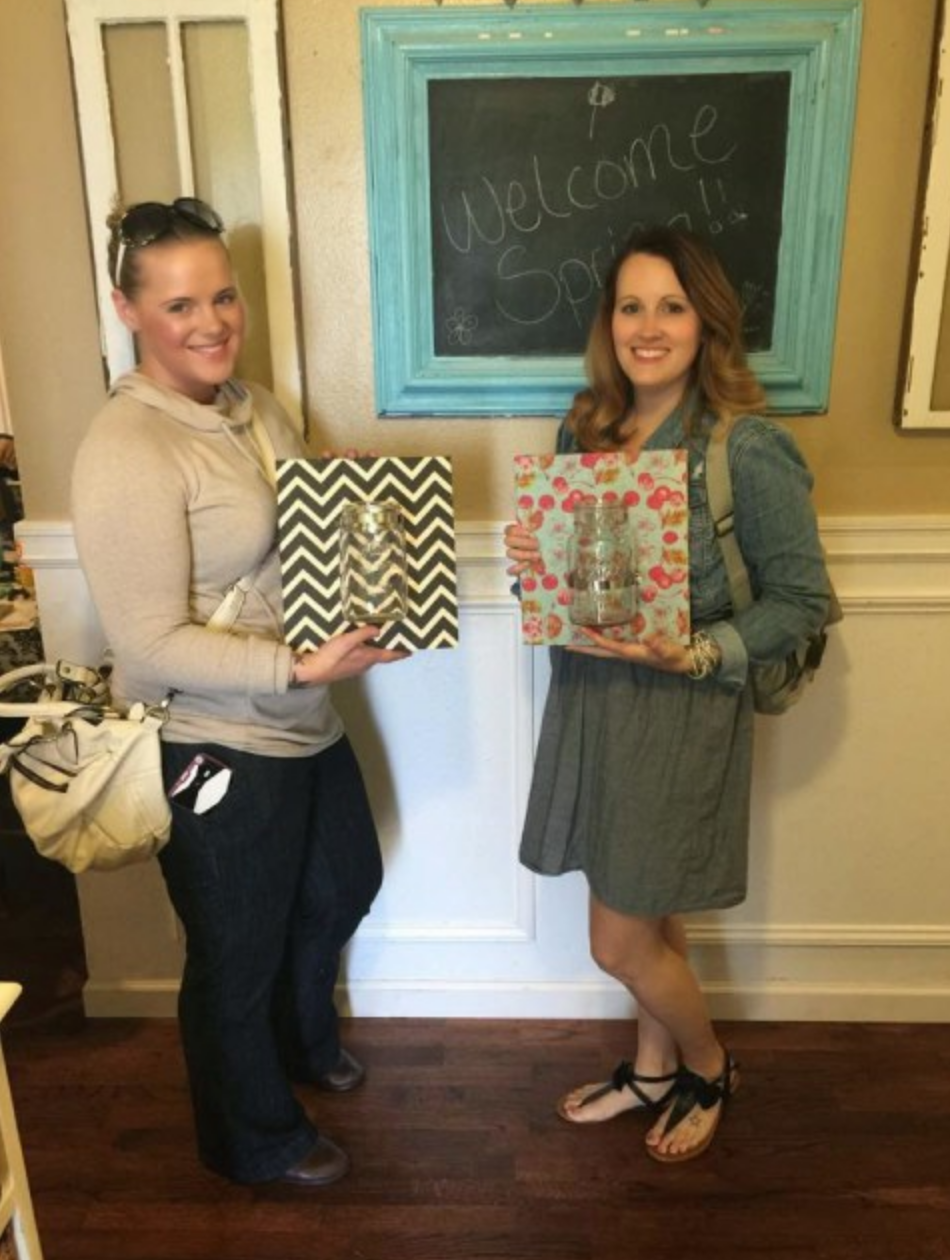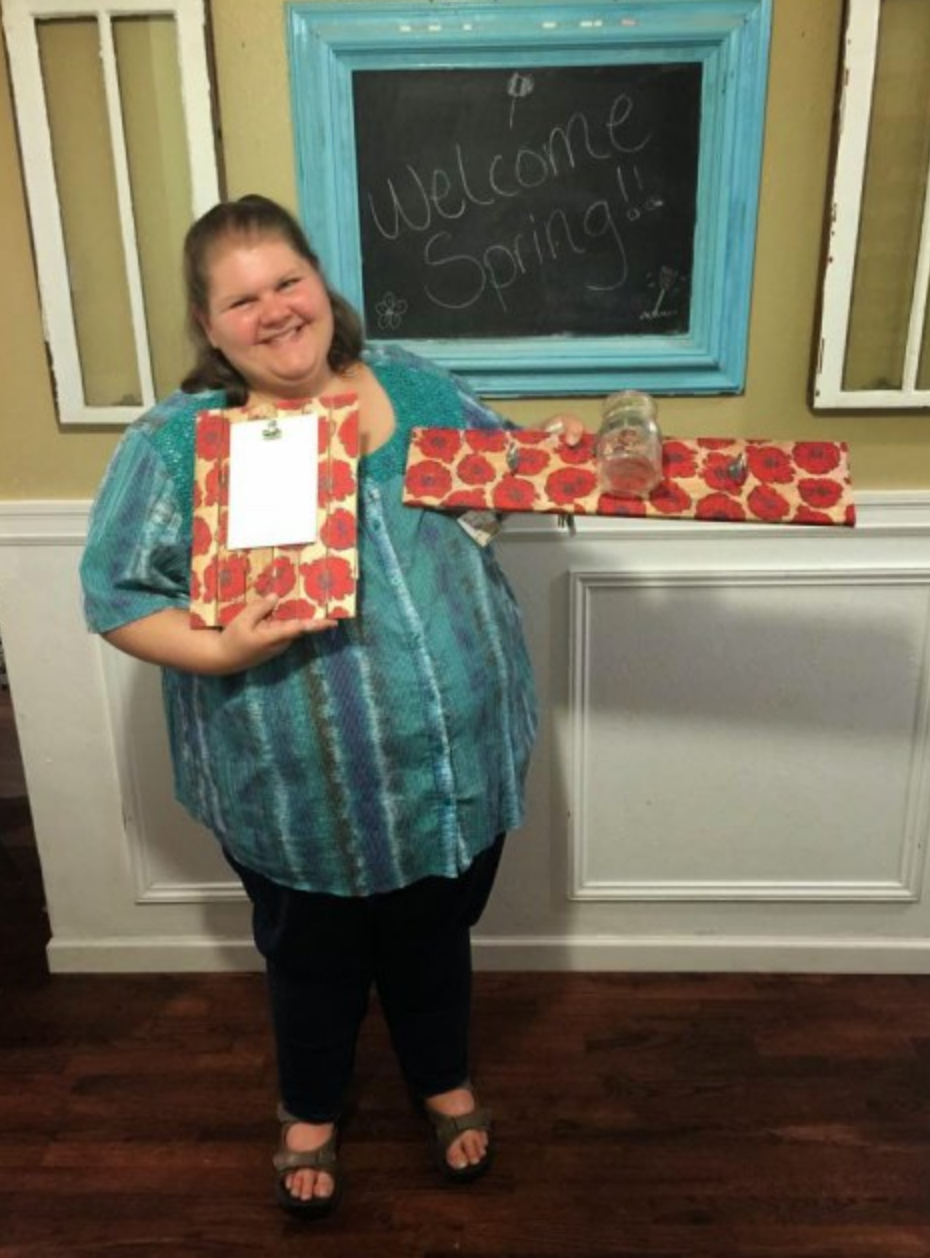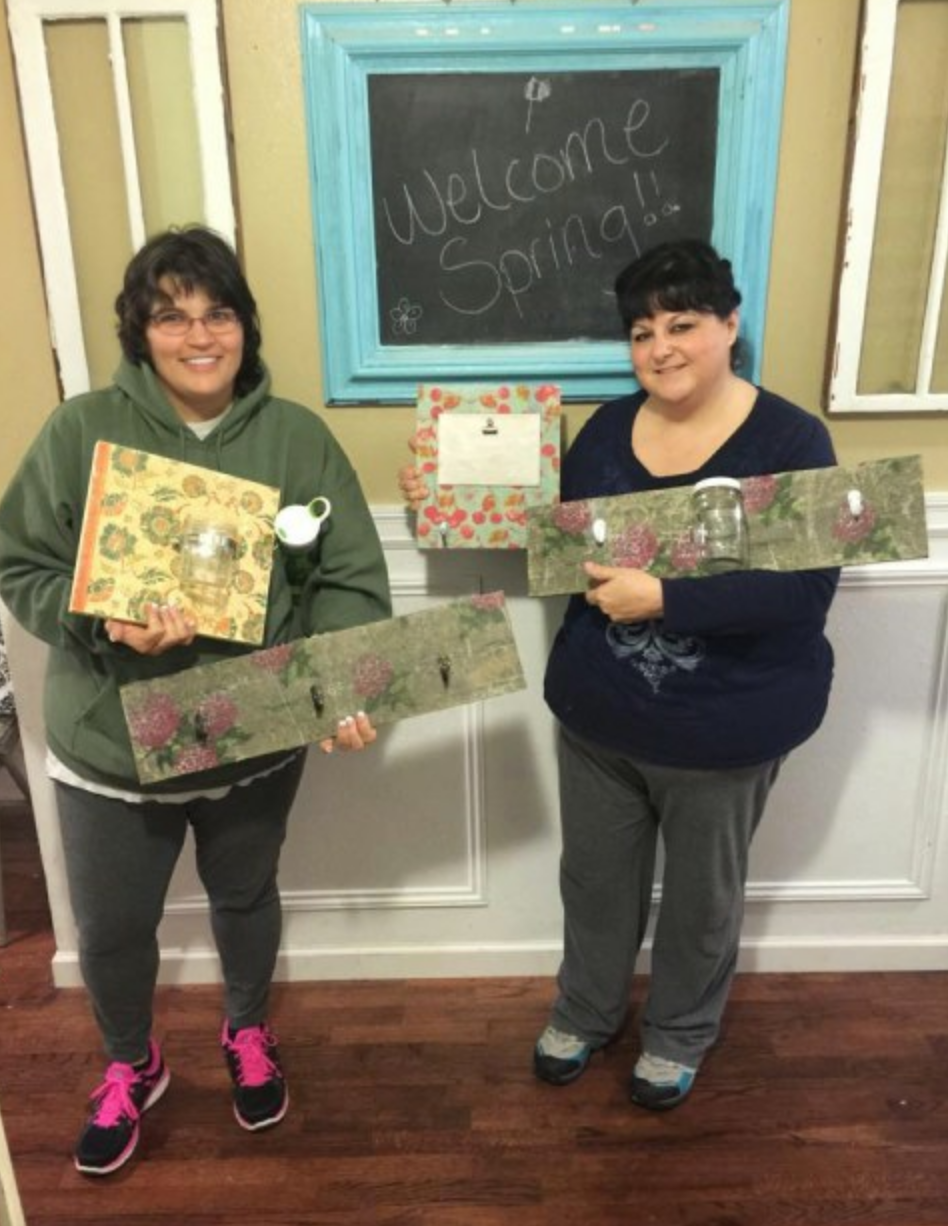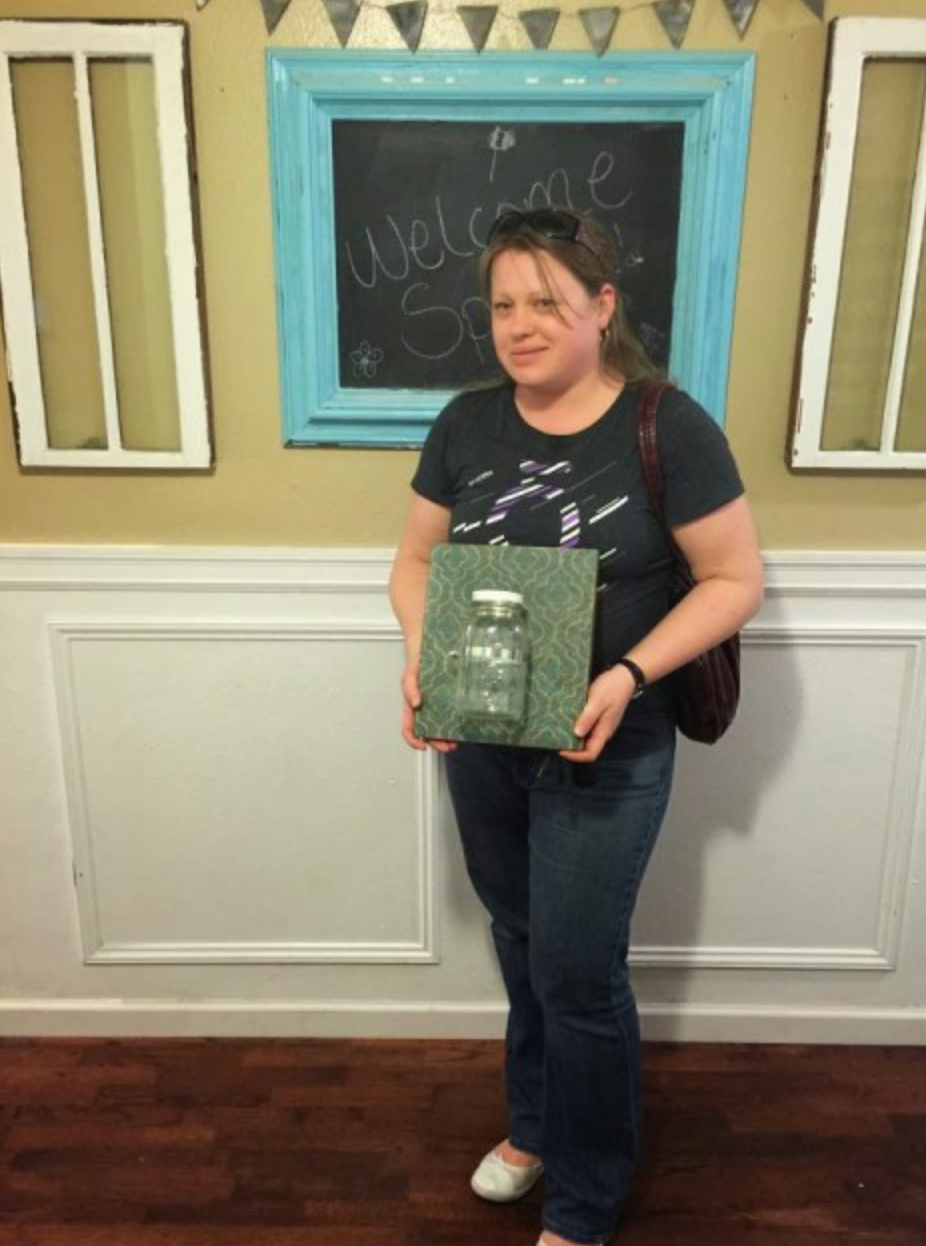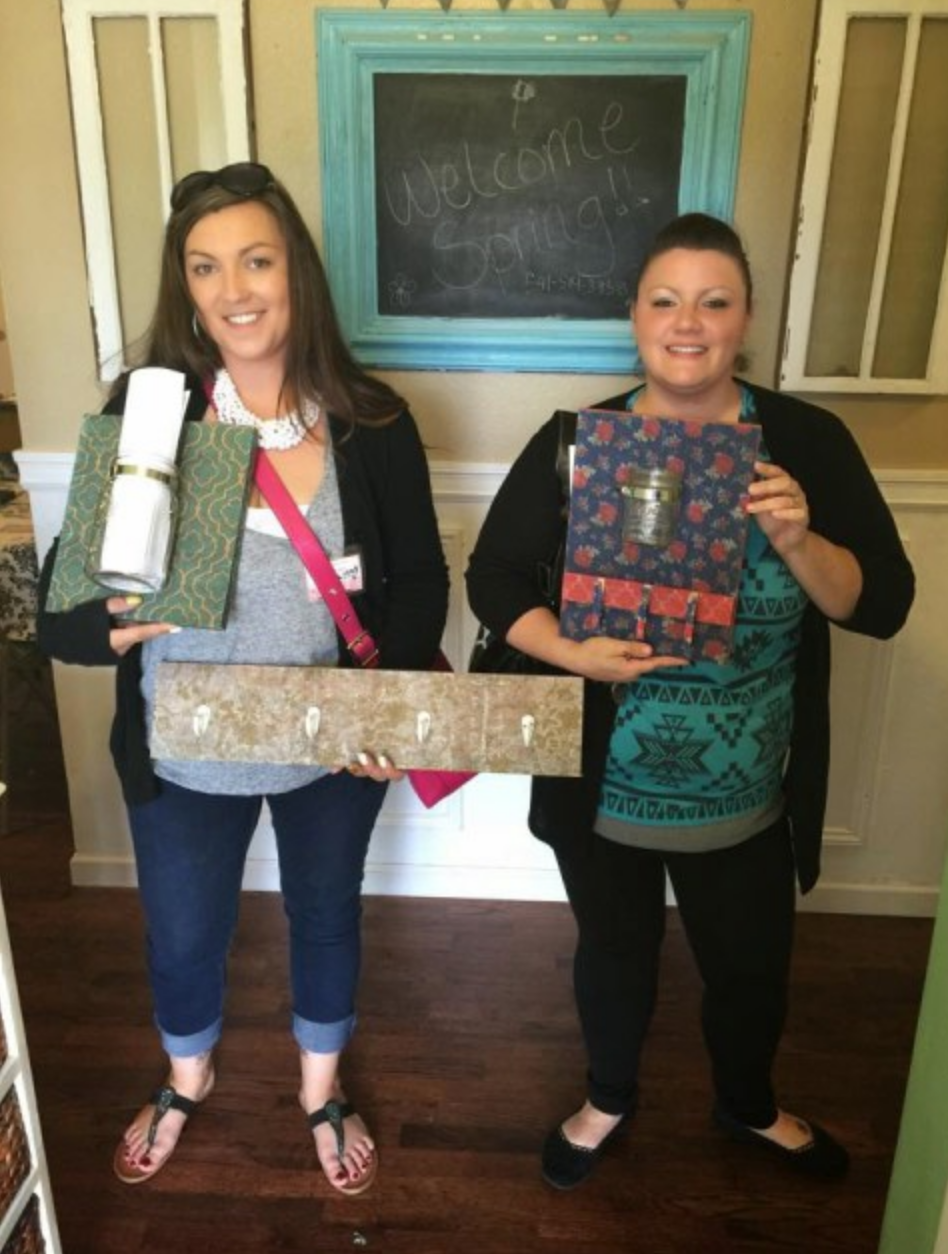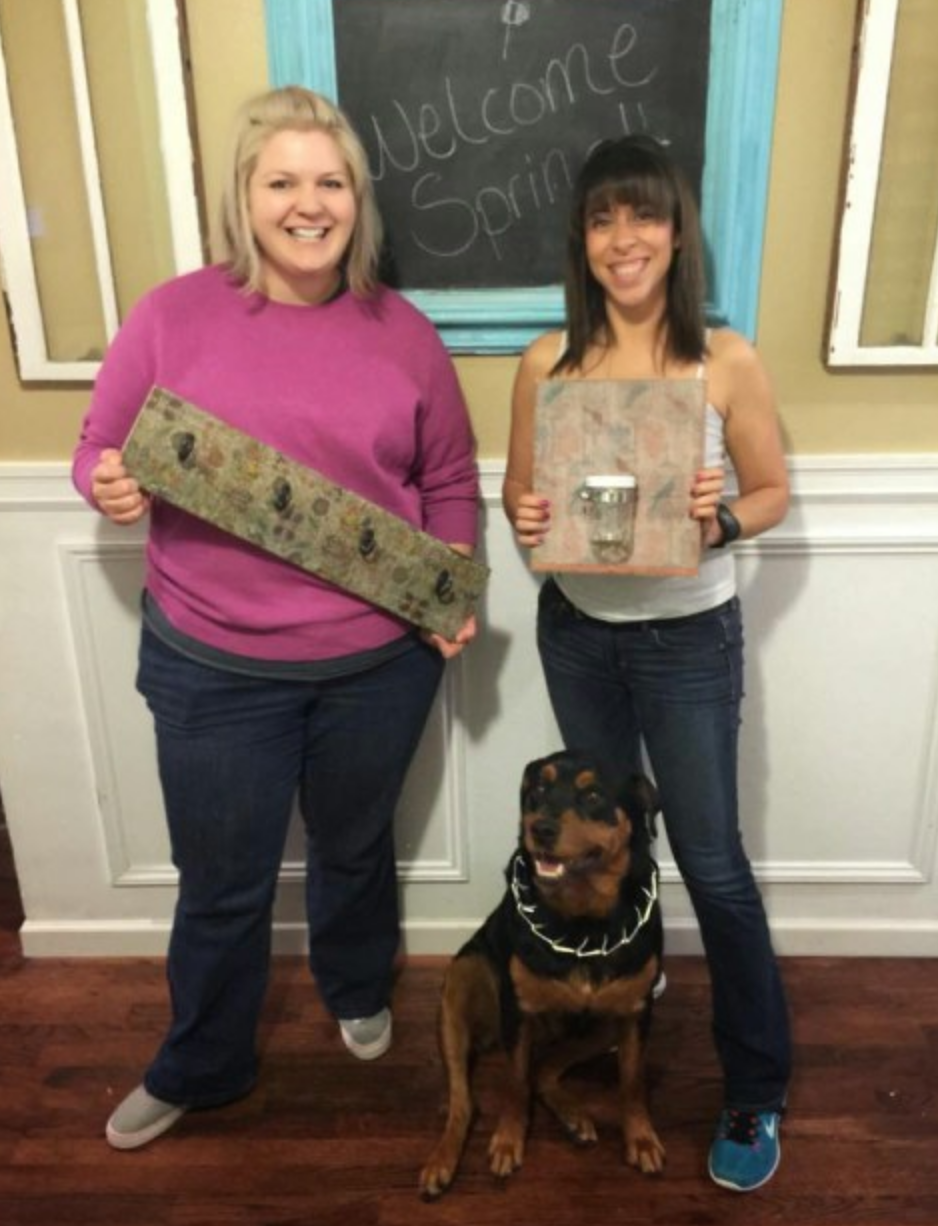 I hope you have a fantastic DIY day!