The CRAFT House is the first DIY Workshop facility of its kind here in Lane County. Located at 85896 1st Street Eugene, OR 97405.  Founded in 2011 by Jenn Sheffler, it is currently owned and operated by her and her husband Allen. As a team, they have created many one of a kind projects for over 500 women in Lane County. From paper crafting, to beginner woodworking, there is something for everyone.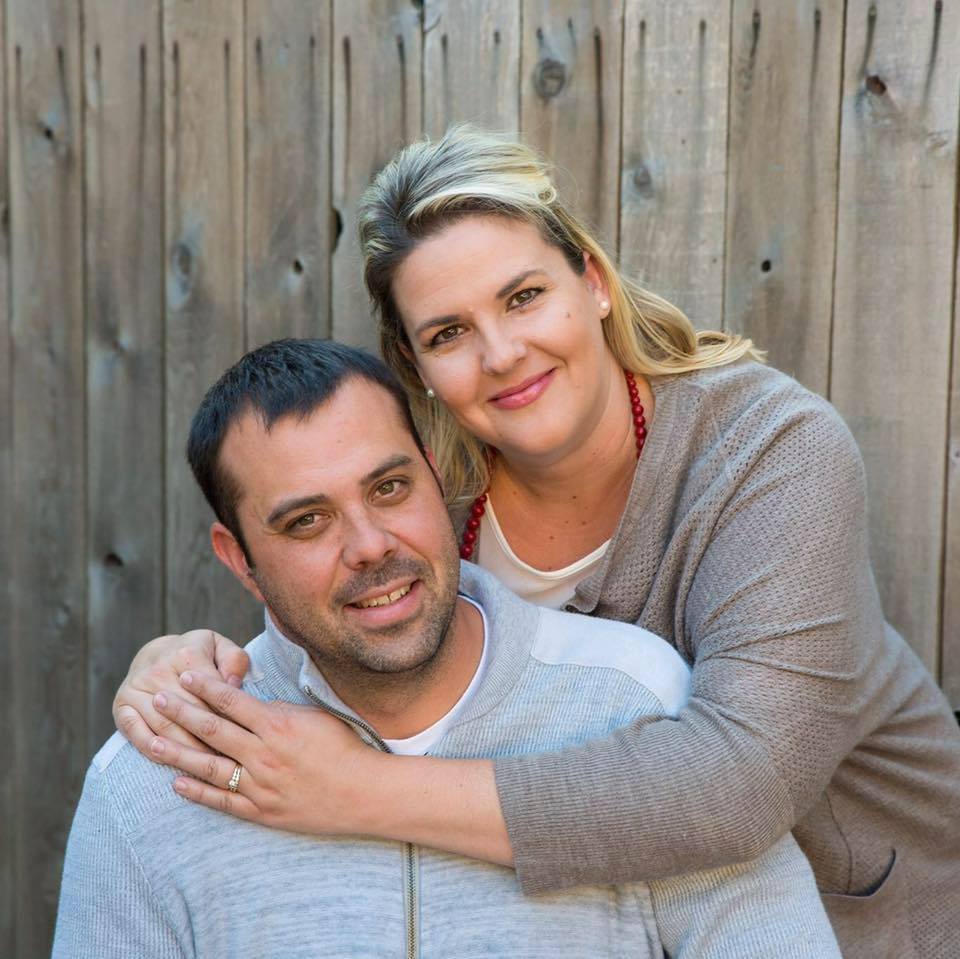 We encourage and nurture every individual that enters The CRAFT House and spend days and evenings laughing and having a great time.
The CRAFT House started out as a small private Craft Club in their home, and over the years grew to where it is at today. Having a new space has allowed for more workshops and the ability to open it up to the public.
Jenn also runs a blog and you can check it out for more DIY project, Organizing and Party ideas. www.OneThriftyChick.com